About Us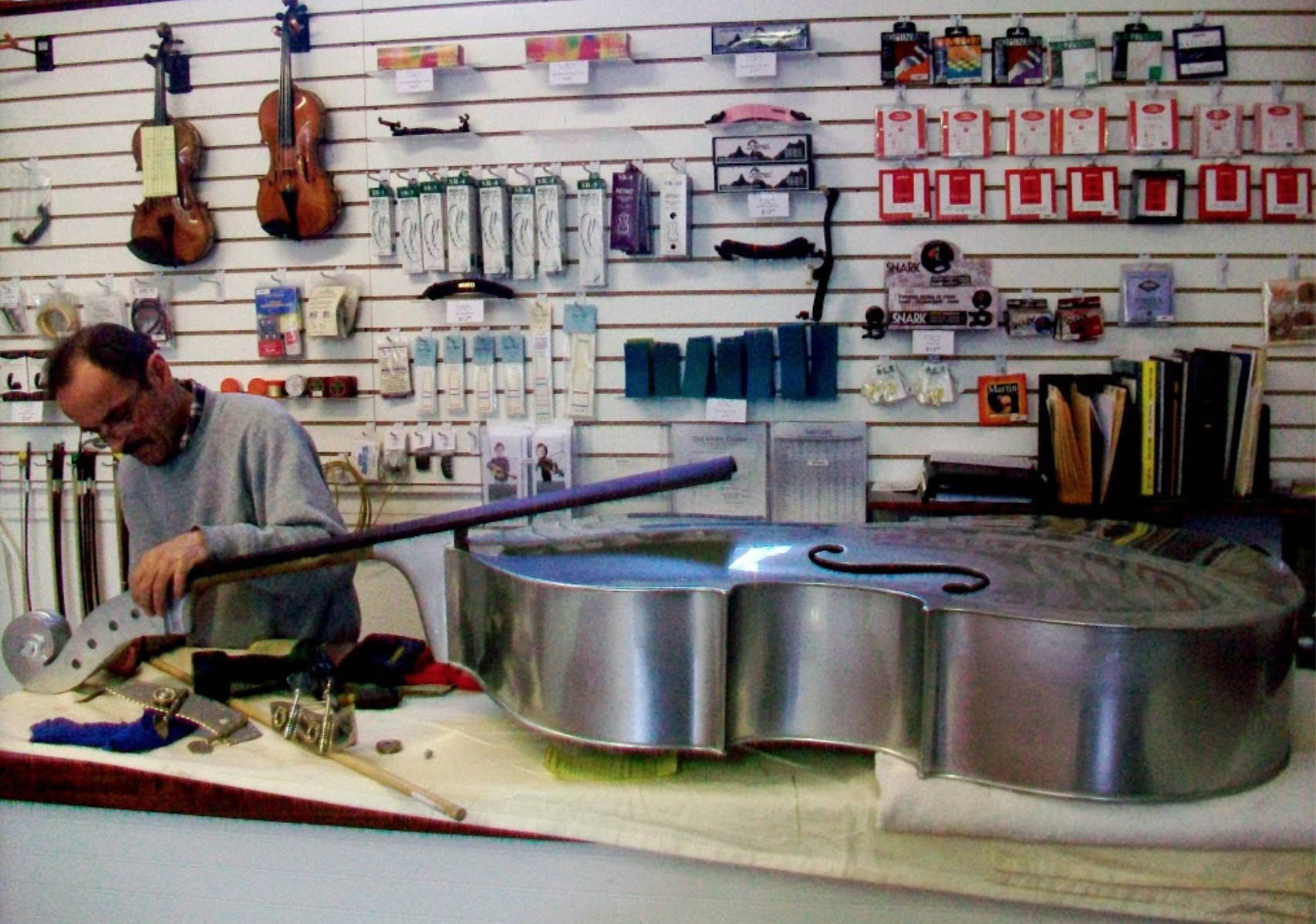 Wladyslaw (Walter) Fudala
Co-Founder, Violinist, Luthier, Instructor
Born in Zakopane, Poland, Walter is a self-taught violinist and luthier and has been playing and repairing violins for the last 40 years. Additionally, he teaches students how to play traditional Polish highlander music on the violin, viola, cello, double bass and accordion. When asked how he learned to play, he replied "I would play and rewind cassette tapes over and over until I played it right." He strongly encourages practicing your craft every day, even if it's for a short period of time. If you're really committed, he advises not going to bed until you play the entire part or song correctly. Talk about hardcore!
Marek Fudala was born in Zakopane, Poland and lived on a small farm until the age of 5, before his family moved to the United States. In school, he studied business and accountancy and is currently preparing for his CPA exam.

In 2011, he started The Violin Center with his father, Wladyslaw Fudala, so his dad can do something he loves every day. Together, they run a small violin shop and love playing music whenever they can.